14 x 26 w/Tie (standard 50 lb. size) UV stabilized in both white and green woven polypropylene fabric.
Whether it be for Traffic Control sign weights, emergency services or erosion control; our large inventory of sand bags is ready ship.  With next day shipping points around the country from one of our warehouses or emergency delivery in the Pacific Northwest on our own trucks, West Pack Inc. should be at the top of your call list when looking for sand bags.
If you have another picture to go next to this one awesome.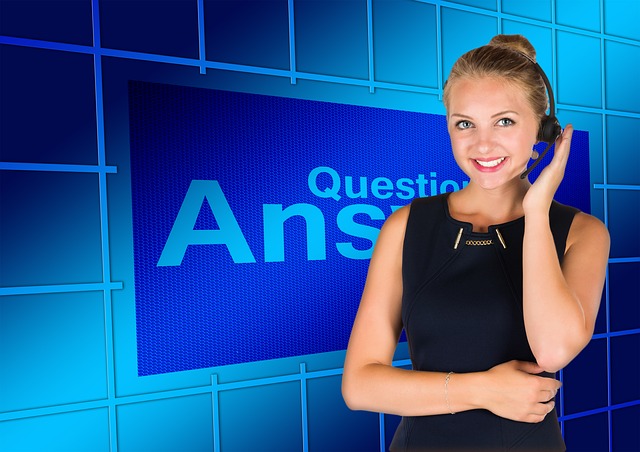 West Pack Inc. bulk bag manufacturing