West Pack is a privately owned, family operated company known for our excellent service and reputation in the FIBC industry.
Located in Kellogg, Idaho; our slow pace of everyday life and lack of traffic allows us to dedicate more time to our customers' needs.
Give us a call and discover the advantages of purchasing from a small town business with Big City capabilities.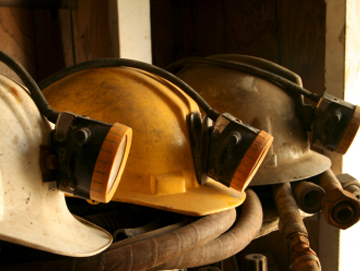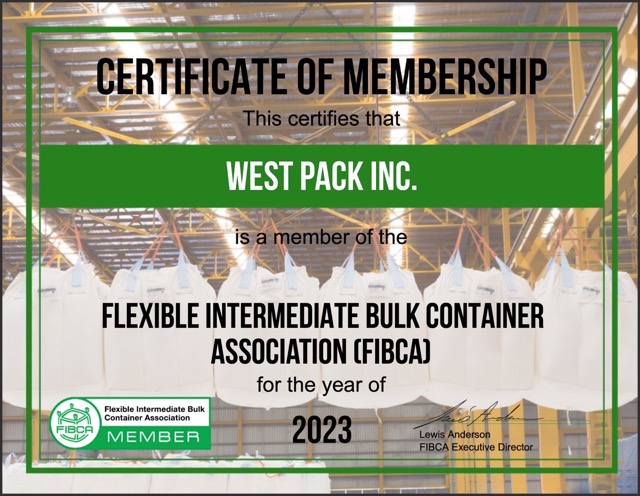 West Pack "South" was established in 2020 to meet the needs of current and potential customers that are East of the Rocky mountains.  With the addition of our warehousing facility in Arkansas, we're able to better meet the needs of our customers in the East by reducing freight costs and improving transit times in order to expand upon our superior customer service.  This expansion was made possible with the addition of Bryan Jackson (V.P. of Sales) who has over 25 years experience in the bulk bag and industrial packaging industries.
With warehouse facilities in Washington, Idaho, and Arkansas; we are capable of serving customers nationwide. We have over 400,000 bags in stock for immediate shipment and can help design bags to meet your particular needs as well.
ABOUT US
West Pack, Inc. and FIBC International Co. were founded to provide quality in both the domestic and imported bags market. With over 60 years experience in the bulk packaging industry between the two principals, our customers can have a degree of confidence that they can rely on.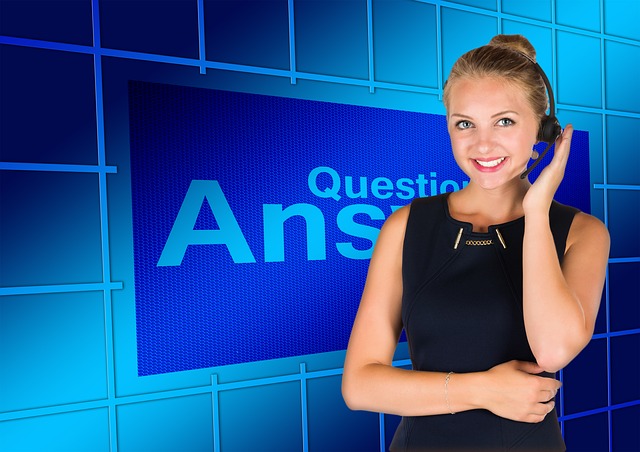 Expect professional, courteous,
timely service EVERY time!