MACHINE GRADE STRETCH FILM
Machine grade stretch film is available in a variety of sizes and gauges.  If we don't have it, we can get it and are more than willing to stock it for you.  We can even print your logo on it (minimum orders apply)!
If you have another picture to go next to this one awesome.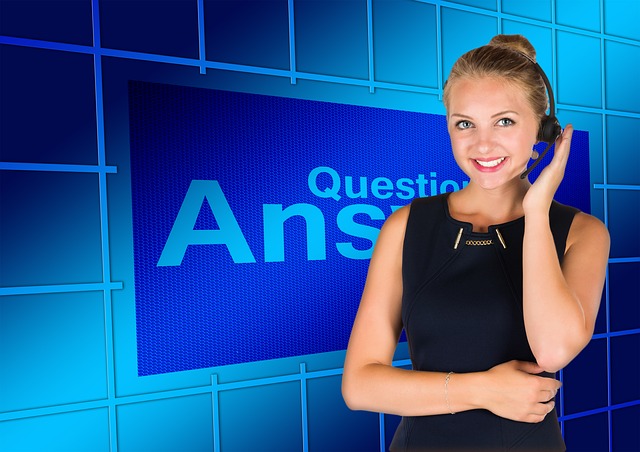 West Pack Inc. bulk bag manufacturing