FIBC's manufactured using the U-Panel design utilize one long piece of material in a U-shape with two side panels sewn to the U to complete the bag.
West Pack, Inc. has the capability to manufacture this design domestically at our Kellogg, Idaho, facility. 
U-Panel bags get our vote for most durable bag design!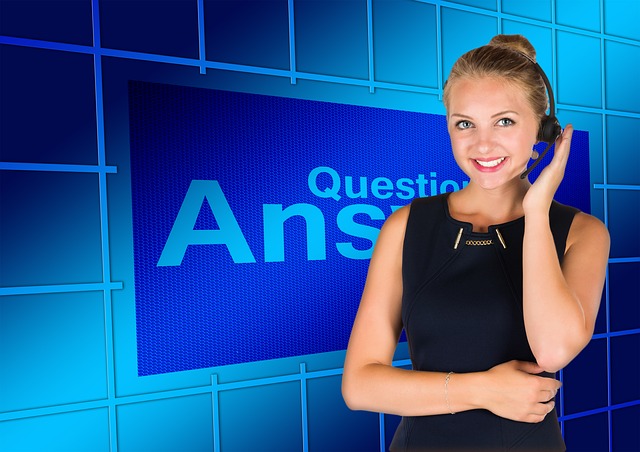 West Pack Inc. bulk bag manufacturing